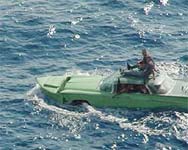 Hey, Cindy, I was wondering if...you know, if you weren't doin' anything...if you'd maybe like to go to the drive in this Saturday? I re-upholstered the seats in my car ---waterproofed 'em and everything...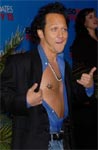 I removed most of my body hair...see? No more odor!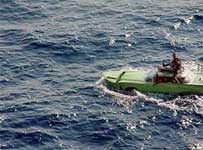 ...and I found a great spot we can go to afterwards! Nobody ever goes there, and Jimmy Blanchard was telling me how one time you let him touch your---

(*SLAP!!!*)

I just don't get it...why don't girls like me?