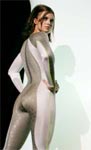 If Plechazunga META one dese stripey girl critters, Plech be very squeezing, pretend it be dat Stormi!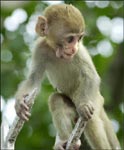 Where Plech come from, Plech never META one dese monkey fellas was not too chewy an' too stringy! Yechs!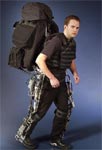 Plech META one dese critters one day, an' LAFF, LAFF, LAFF. It do funny like Rog Mexico stompin' dance!! HAHA!