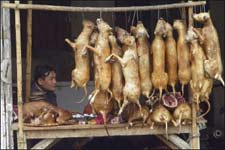 I, Ms. Twinkles have finally brought an end to the terrorism of the evil canine regime.

With shock and awe I defeated them, their leaders' bodies hung up in public for all to see.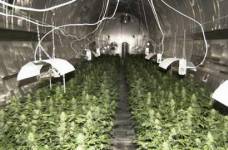 I have found their weapons of mass destruction. Acres upon acres of monkey pox catnip, irresistible and yet so deadly.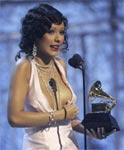 Now, I, Ms. Twinkles vow that I will destroy all other forms of terrorism.