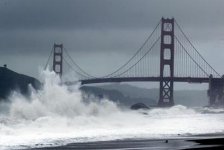 Thanks to modern engineering principles, a graceful suspension bridge can withstand even the most violent of ocean storms.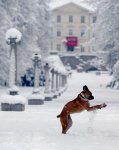 As illustrated by this pooch rolling a snowman, it's all a matter of the force applied tangentially along the surface of the curve.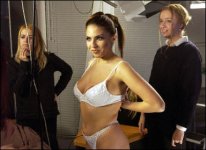 Thusly, this over-the-shoulder boulder holder, made of most delicate satin, can elevate masses 20 times its weight to balcony heights, and put smirks on the faces of all concerned!