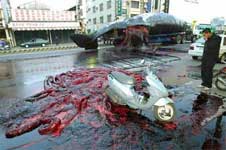 [Continued from yesterday...]
The Has-been Rockers' Fund helps to pay for the miscellaneous expenses uniquely associated with the rock'n'roll lifestyle. For instance, we helped pay the cleanup bill for Journey's bass player when his pet whale exploded during transport. We didn't "stop believin'", and neither should you!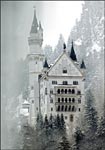 Indeed, many famous rockers of the past have trouble covering the enormous mortgages and taxes on their vacation homes. Your $30 a month helps preserve these beautiful homes!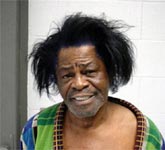 I'm James Brown, and I'm not only the Has-been Rockers' Fund president. I'm also a client. Please, call now!