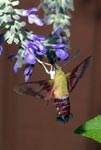 "Daddy! Whats all this about the 'birds and bees'?"

"Well son, uuummm, uuuhhh you see, a moth dips his beak in a flower and .... uh its like a hummingbird ..and. urrrr..I love your mother very much....hmmmm..."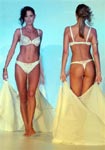 "Jesus f*cking Christ dad! I thought it was all about gettin' with some fly honey's and waxing that ass! What the f*ck is all that sh*t about moths and hummingbirds and sh*t?"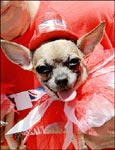 "THAT'S ABOUT ENOUGH, YOUNG MAN! No more HBO for you! You are only allowed to watch "The Planet's Funniest Animals" from now on!"