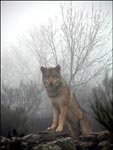 I have had my share of "growing pains". Every since I was a little child I had this problem with excessive body hair and licking my crotch...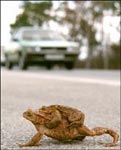 Then when I hit puberty I started growing warts, my eyes went frontward and my tongue was 9 inches long (the guys liked the tongue ;0 )...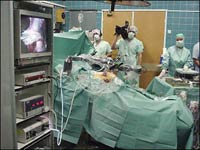 However, I had finally had it when I hit 21. My ass was bigger than J. Lo, my tits bigger than Anna Nicole, my nose was bigger than Barbara Streisand, and my intelligence plummeted to Britney Spears' equivalency!!...Time for fucking surgery!