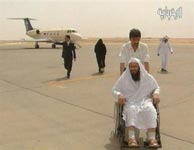 Capt. Christopher Pike was wheeled into the brig at StarFleet Federation Headquarters. Capt. Kirk had finally brought Capt. Pike to justice.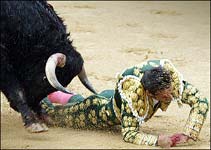 Satisfied at the successful completion of another mission, Kirk took time off on Rigel 7 to frolic with a Denubulin Ass Bull. McCoy would be busy for weeks repairing the Captain's sphincter. "Damnit, I am a doctor, not a tunnel builder" McCoy would later mutter.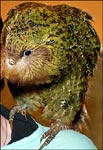 Just to shut McCoy up, Spock taught McCoy's new pet owl the Vulcan Death Grip.

Hilarity ensued...