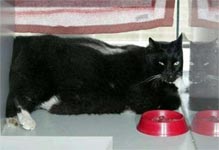 Every step of the way we walk the line.
Your days are numbered, so are mine.
Time is pilin' up, we struggle and we scrape.
We're all boxed in, nowhere to escape.

Some people will offer you their hand and some won't.
Last night I knew you, tonight I don't.
I need somethin' strong to distract my mind;
I'm gonna look at you 'til my eyes go blind.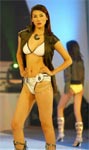 My clothes are wet, tight on my skin,
Not as tight as the corner, that I painted myself in.
I know that fortune is waitin' to be kind,
So give me your hand and say you'll be mine.