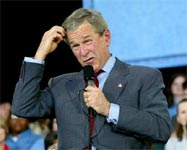 When, on the seventh day, I rested, the earth must have really gone to hell.

Why is it that when I come back to the office I always find everything in disarray?

The humans are turning back into monkeys, for My sake!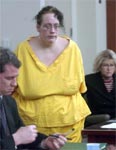 And this?

Does this look like my handiwork?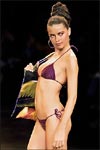 For future reference, I always leave a signature on the bottom of my work.

The same bottom, incidentally, which you are forbidden to explore.

I know it is tempting...but what's the use of being God if I don't get a special place?