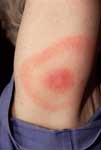 I just got a job at Target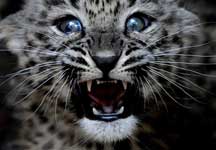 'Straighten those hangers on the plus sizes rack! Reshelve Aisle 7-C! Hey, those shoes you're wearing are not only against dress code, but they're ugly, too, so I'm going to write you up a warning.'

My shift supervisor is a real catty type.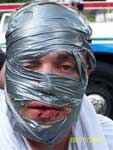 '...whuhzza timecard...?'

Our manager spends all day sniffing glue, though, so we can get away with tons of stuff.