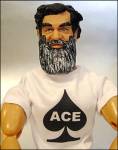 With the saga brought to a close, actor Rhys-Davies found a lucrative job as the spokesman for a hardware chain.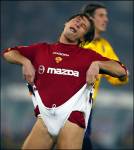 Orlando Bloom turned to broadway and is shown here performing as Maria in West Side Story ("I feel pretty, Oh, so pretty...).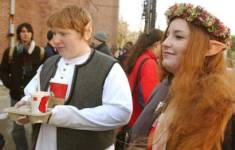 Many of the extras, however, were forced to go on the dole and can be found begging for food at soup kitchens across New Zealand.