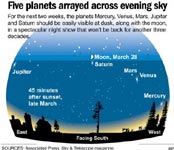 While observing the stars at the planetorium, I was distracted by another patron who was taking on a cell phone. When I asked him to turn it off, he challenged me to a fight.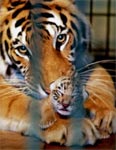 Little did he know that I had been studying "Qua Gun Khau" ("Tiger Balls of Fury") for the past 10 years with my monk brothers.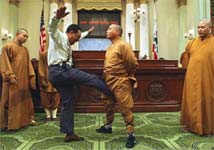 I quickly grabbed his foot in the classic "scrotum-entrapment" move, and squeezed my thighs to painfully twist his ankle until he submitted.

"That's right bitch! Flap your arms like a chicken or I'll break your foot off! Now dance, f*cker, DANCE!"