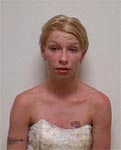 Oh my god! I feel like dirt, I'm hurt, torn, worn, used, abused and confused.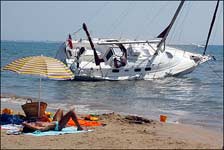 I've run aground, been keelhauled, scuppered and plundered. I am no longer full sails to the wind.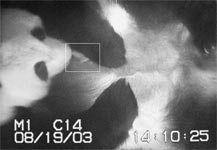 When San Diego Zoo asked me to be a surrogate mother, I expected they would use a more... clinical method of conception.