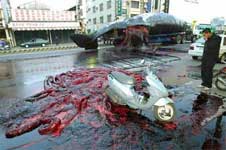 I felt a intense pressure hitting the back of my head, and after that, blackness. I didn't even know what hit me.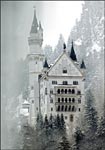 My next sensation was one of pure elation. I was flying through the air, towards a magnificent, luminous structure of enormous proportions.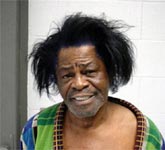 A series of archangels whisked me through the halls of the palace and eventually into the throne room. Before I could speak or protest, I was facing the Godfather Himself. When I collapsed before him, a cape was immediately thrown over my shoulders. "Get up ---Get on up," he said.