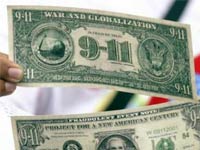 Since the currency collapse after the Big Bomb, the only money is scrip ... I'm lucky to work at the 9-Eleven (formerly 7-Eleven; we run the generators 2 hours a day now).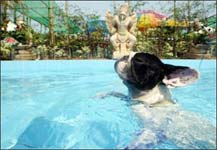 My guru and spiritual master,
the bat-ear dog at the temple of Naruda, says:
"Just try to keep your head above water, keep your eyes and ears open; it's all that can be expected in times like these."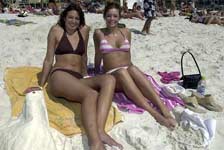 "Please leave an offering with the acolytes on your way out. Or better yet, the rest of that SlurpeeŽ."