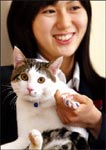 My girlfriend's tastes are getting expensive. Last week, she had me buy special diamond encrusted claw covers for her damn cat, Mrs. Tinklebaby.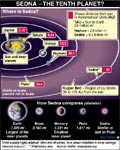 I did some moolighting with NASA for extra money, but got fired after I mistook a bugger on my monitor for a new planet. I had already called the media to announce the findings before my boss pointed out my faux pas. Oops.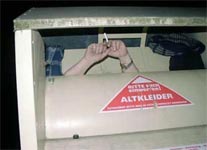 Now that c*nt has me patching holes in gasoline tanks as a night job. F*cking bitch. I swear, the only satisfaction I get working my fingers to the bone, knee deep in gas, is the thought of having a smooth, tasty cigarette on my break. Ahhhhh...

FFFFWWWWWUUUUMMMPPPPP
BOOOOOOOMMMMMMMM!!!!!!!!

Ouch.