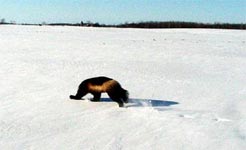 See? We don't really KNOW if the terrorists are sneaking in through tunnels from the Arctic! They MIGHT be - we think it is very LIKELY!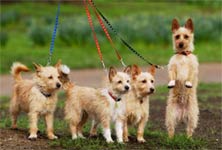 So we want all citizens, of ALL species, to be on ALERT!!And if you SMELL evidence, well then it probably IS evidence! Don't you people GET it!!?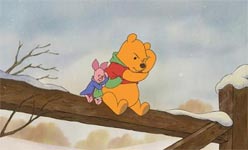 Nevermind all that THINKING, and WONDERING!! If you think some character in your neighborhood, or barracks, or supermarket is a big RAT, then - do your DUTY!! Call us!!