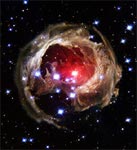 Dear God;

I asked you for: clothing to keep me warm, a farm to feed my family, and a way to connect with the universe to better myself.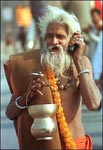 Instead I got: a dirty brown toga, an urn full of dirt, and a pre-paid cellphone with 20 minutes left on it.

SO GO F*CK YOURSELF!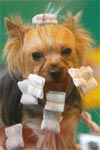 Dear Swami:

Please accept my apologies for the mix-up. I'm sorry that I did not meet your requirments as you specified, but I was busy running the universe and playing with my dogs.

BTW: you've got cancer, you ungrateful f*ck.