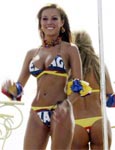 Her name was Jenny.

It started off as dancing. She made good tips and met many people. "Now I can save for school," she said.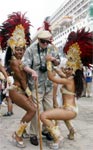 School never came, though her clients often did.

She had fallen fast, from a fresh-faced girl with mucho opportunity...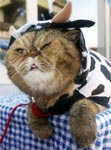 ...to a flat, tired and worn-out old pussy that most guys instantly labeled as "cow."

But I still love you, Jenny.