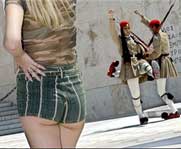 "Rump-a Dump-a, diddley dink!
Give us some ass, and make it PINK!"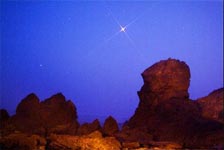 **twinkle twinkle** The wishing fairy listened from her distant star. "Yes, my children, you shall have your wish . . ."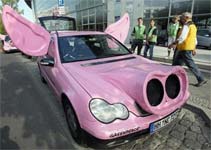 Chief, we don't get it - those two guys suddenly transformed into this thing!
Weirdest of all, it only takes PINK gas!!