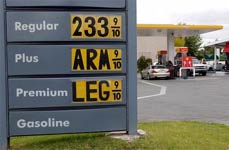 guyPaulo hadn't been joking about the insane prices, I realized with sudden shock, pulling into the gas station near the the MEP mansion.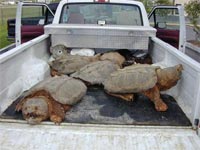 Worst, I hadn't listened to Lauren's advice about buckling my cargo up. The nice officer from Animal Services wrote me a hefty fine for not having enough car seats for my trachemysian load. Any profit I might have turned vanished before my eyes.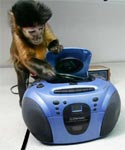 Depressed, and near tears I finally made it to the mansion with Mort's addition for the moat. Sensing my despondancy Elvis was kind enough to put on a cd of soft music for me.