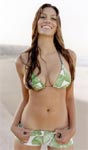 Having trouble getting your pant down quickly when you need to "drop the kids off at the pool"? Are your shorts too tight?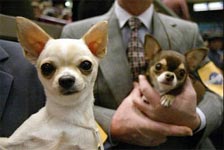 Sick and tired of poo-eating dogs constantly chewing at your underwear because of the tasty skid marks?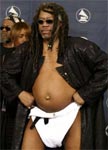 Then try new "Oops, I Crapped My Pants," brand adult diapers! They come in "Light Day," "Medium Flow," and (shown here) "SuperTurbo Heavy-PowerDump," varieties.