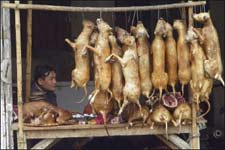 Concerned that the War on Terror may be drawing to a close, America has declared a more comprehensive War on Others.

Exactly what constitutes an Other was not defined, but Bush assured the world that he will send a clear message to those not within America's cultural norms.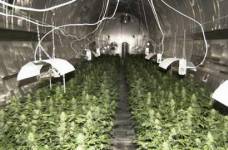 Jealous, the oft-neglected War on Drugs attempted to regain the media's eye, increasing both production and intake by 500 millibongs per capita within single week.

Unfortunately, there were much more newsworthy stories to be reported...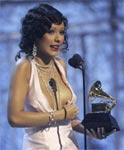 Foreign actresses had swiftly made a collective press release, stating that though their "concealed hardware" were in fact bombs, they were not of mass destruction and welcomed inspection by concerned citizens.