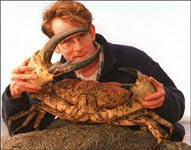 Once, near our village, was born the young man we came to know as Edward Crabhands.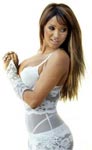 His sharp pincers were perfect for snipping and styling our hair. We felt beautiful, and special.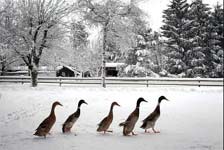 What charmed us most, though, were the spectacular sculptures he carved. He turned an old log into this row of waterfowl, as watched in wonder!