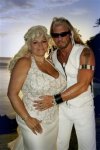 The whole family had medical problems. Her sister had back problems, not for the reasons you might imagine, but as a result of her marriage to Renegade.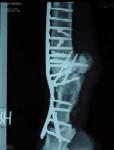 Even worse, her mother had scoliosis.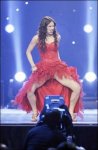 But worst of all, she was mute and her mouth was horribly burned closed. Still, she fell in love with me...because I was the foremost expert on vaginal lip reading.