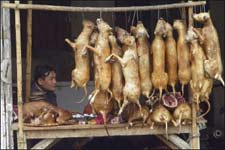 After it was announced today that Dr Adkins died overweight and unhealthy, his home was raided. An underground storage freezer revealed a treasure trove of questionable meat items.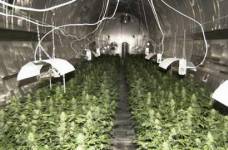 Having figured out that the Adkins plan was a bunch of phoey, I decided to try an all "herbal" diet.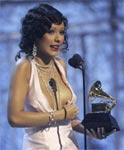 After a few days on this herbal diet, I became aware of the robot conspiracy, and watched in horror from my couch as this Fem-bot was shot in the chest, only to cackle menacingly and ooze black oil from the wound. I'd run away screaming if I weren't so high....