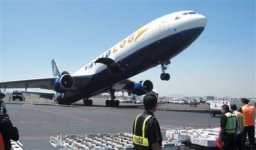 Due to the rise of American censorship, many irate free speakers are fleeing the country.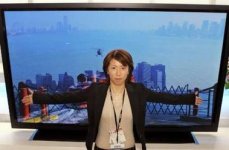 Commisioner Deborah Taylor Tate of the FCC has dyed her hair black in an effort to retain anonymity when she tried to block people from the freedom of watching whatever they would like, including the simple view from an office building window.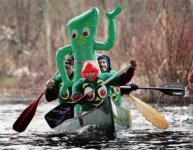 A small band of radical militant cartoon heroes are also attempting to flee the U.S. via the river system, but the likelyhood of the success of their mission is questioned by experts who say that standing in a small boat endangers their lives greatly. This is ex-president Bush reporting.