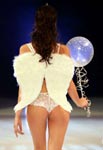 Dear Mom and Dad,

Heaven is nice. All the women here are very beautiful; Mom would say they'd make a nice girlfriend. All they ever talk about is Chastity though, which makes me wonder why they don't wear more clothing.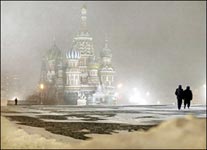 Turns out God is Russian, if the decor of his palace is any indication. I wish you guys could see it, it's quite beautiful. They don't exactly let you in, though.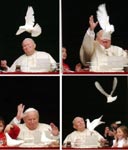 I've been trying to earn up enough karma to come back and see you guys. My last attempt wasn't so successful; it seems like I can't stay out of trouble even when I've ben reincarnated as a symbol of peace and purity. Hope to see you soon!