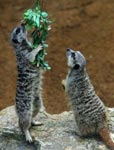 Here, honey, some flowers for you! I love you so much! And I'm so sorry I said you were looking kind of chubby.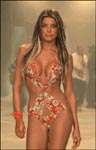 But after all, you certainly could lose a little weight. I mean, we both know why you never wear swimsuits.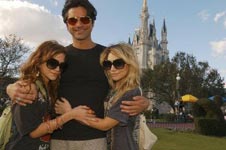 I'm not saying you should overdo it or anything. Anorexia is a serious problem. I'm just...

OK, honey. Put away the knife. I'll shut up now.