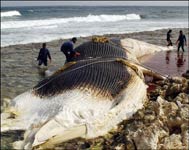 "When I was your age, we were attacked by ALIEN WHALES. Big ones, too! From planet Xar'Th'Caugg! Damn near got myself killed fightin' them off my lawn with a rake...."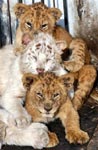 "And unlike you whippersnappers, we didn't have fancy XBOX or PS2 video games! If we wanted some adventure, we had to grease ourselves in yak blood and jump a pit full of left-handed midget tigers!"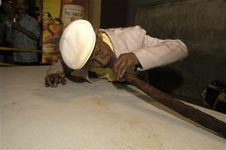 Say what you want about ol' grandad, but he always told the BEST stories after one of his frequent "glaucoma treatments."