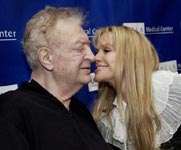 My life had gone from bad to worse. First, my wife ran off with my 90 year old grandad, saying that I was just a deviant pervert while he was a real traditional man.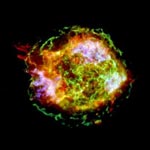 Then, I developed a strange, itching boil on my left testicle. The repugnant pustule soon eclipsed my manhood in size, and began oozing profusely whenever I moved.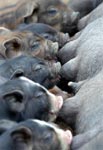 I guess all that pig-f*cking had finally caught up with me.