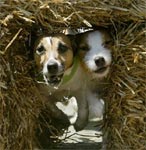 At 10, we were best friends, and played like puppies in a field. She and I were soul mates, and I KNEW she was the one for me.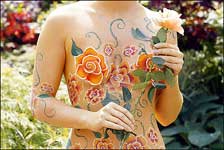 At 20, her interest in body art blossomed, and I was enthralled by her exotic appearance. Drunk with passion and love, I married her on the spot.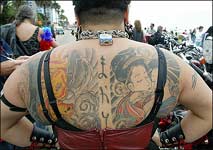 At 40, she really went to shit.