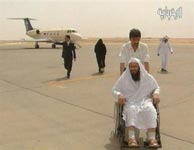 I was a long hard road, but I am on my way to recovery.

It was worth it since I am now the "World Champion Sphincter Stuffer".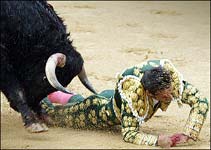 I beat my nemesis Richard Gere. He only managed a spider, a mouse, a cat and a dog.

I managed to get up to cow (well bull really, but who is counting).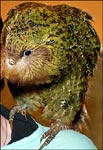 Plus, I made this really cool owl sculpture out of the santorum remaining in my work area after the competition.