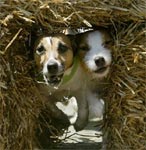 I would battle Cerberus at the very gates of hell for you, my love.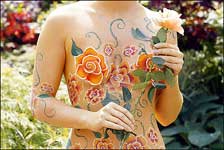 Your love is like a red, red rose, and your tattoos are like orange, orange roses. Come here, my...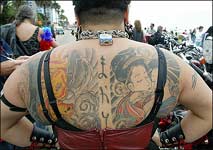 ...OH, F*CK!... pour me another strong one, um, babe.

Tomorrow morning's gonna be a lot worse than my normal hangovers.