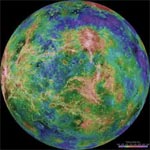 I started to get concerned. My stool had taken on an odd variety of hues and was shaped into nearly perfect spheres.

"Dear God! What do you eat?" my doctor asked.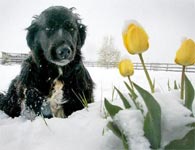 "Mainly the stray road-kill dogs I find frozen on the side of the road, doc," I responded. "And the occasional tulip bulb for flavor."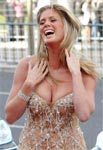 "Uh-huh...that's nice..." my doctor replied, but I could tell his mind was going elsewhere. Little did I know that he was imagining 'perfect spheres' of another kind; namely those belonging to his anesthesiologist, Cindy.