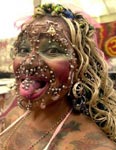 I wept, standing before the gold gilded idol of Vachamanachapamba the ancient hermaphrodite Vedic god of self mutilation. All my time and studies had finally borne fruit in this ground shaking discovery.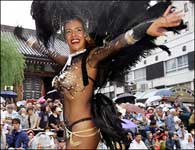 Vachamanachapamba still has followers, who more the most part stay quietly hidden until once a year when they put on a garish display to 'scare off' demons, (and the neighbors.)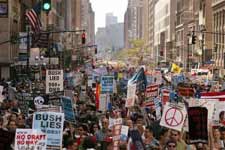 In recent centuries, however, the neighbors have been striking back and the widespread distruction of Vachamanachapamba's temples have made my find all the more important to Academia.