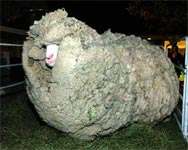 "Welcome to New Zealand, where the Men are men, the women are too, and the sheeps' assholes are sore!"

silence

"Anybody? No? OK, here's another one..."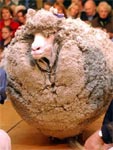 "What is the difference between the Rolling Stones, and a Scotsman?"

"One says 'Hey you, get off my cloud!' and the other says "Hey Macleod, get off my ewe!'"

silence again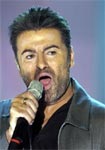 "This audience f*cking sucks."