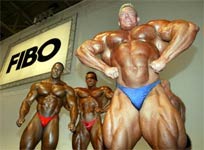 While making love last night, my lady-friend and I had a disagreement.

I felt that I was performing like a beefy stud, with rippling muscles, great ambitions, and endless stamina.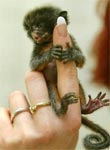 She did not concur, and stated that I was like a tiny, smelly primate, franticly humping her in all the wrong places.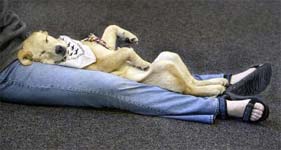 I responded that she was a lazy bitch who would roll over on her back for anyone with a pocket full of cash and a heartbeat.

Then she kicked me in the balls and left. F*cking slut.