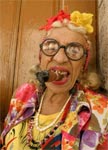 Hi, my name is Mort, and I'd like to welcome you to my hilarious world of wit!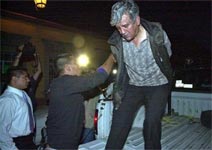 Here we take totally banal snapshots of nondescript people and furry animals, and transform them into mind-boggling manifestations of mental decay.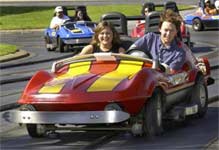 We have a slap-happy gang or regulars - guypaulo, Dave Bryden, Lauren, obtuse, Roger Mexico, and many more -here shown on their weekend offtime when they are too drained to caption.