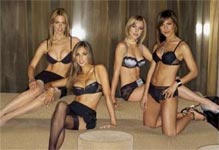 Last night I dreamed about MEP again. Stormi, Kumiho, Carol and ajiav were all there.

Yes, I know that Stormi and Kumiho are one person, and that ajaiv is a dude in real life. It was a freakin' dream people. Stop getting all "logical" on me.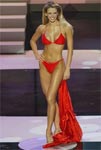 Finally Lauren showed up. I was pretty excited, but sadly, the dream took a weird turn. All of a sudden, I had to model Lauren's red bikini in front of a group of killer robots, despite the fact that I, like ajiav, am a dude.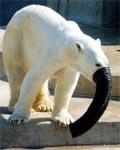 The dream was decidedly UNsexy at that point. Later, all the girls morphed into some weird polar bearephant and started spanking me on the bottom with their truck.

Alright, that part WAS pretty sexy....