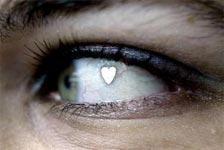 This critter have some weird junk stuck in eyeball - Hey, mebbe Plechazunga can scratch that junkie thingie off there, lady . .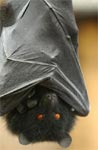 Awwww . . looka that cat thingie. Who done that!!? Plech dont wait for no PETA gang. Plech gonna untile that pussy right now . .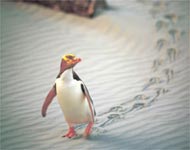 Hey!! Penguin fella!! You aint LOST!! Jus' turn 'round, follow you tracks right BACK! See, Plech big help, nice to animuls.