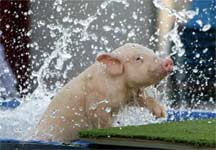 "Darn, I missed the ball and now I have to get out of the pool to retrieve it," cried Marco Polo, the pig.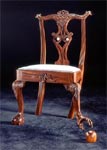 "Wait, I'll toss it back to you," shouted Louey, the chair.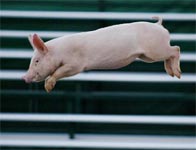 As he leapt back into the pool, the polite pig, not forgetting his manners as pigs are sometimes wont to do, was heard to say, "Thanks."