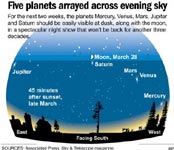 I know I can kick more than my fair share of ass, and I don't need any karma or astrology bullshit to back it up, either.

I've got the scars and the trophies to prove it.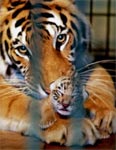 Hell, I'd even held my own against a tiger when it escaped from the zoo last year. Feel sorry for those guys that had to wrangle that grizzly though...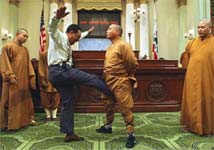 At any rate, I know I'm good, but I'm not cocky. And I know when I'm outmatched.

He gave me one free shot, and I took it. Then I ran, hoping that fatass in the muu-muu wouldn't be able to run as fast as I could.