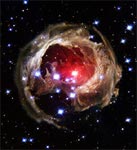 "HOLY CRAP, is that you, Highly Advanced Future Self? How did you pierce the veil of space and time? And this number is unlisted!"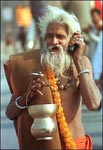 "All in due time, idiotic Self of the Dotcom Era. Now listen to me very carefully...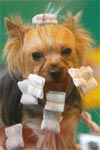 "This is critical to the survival of our species. Firstly, do not, I repeat, DO NOT ebay our precious little Poopsie.