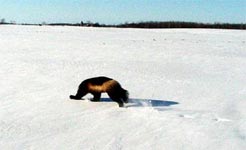 E.D. takes many forms and is a serious threat to the environment. Here we see the Candian Anteater suffering another attack in an already E.D. covered wasteland.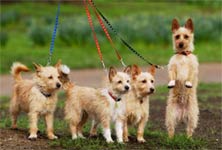 Even our own beloved pets are forced to frolic in their own offal. E.D. is a seious condition that needs to be stopped. 75% of animals and 90% percent of humans suffer from this affliction.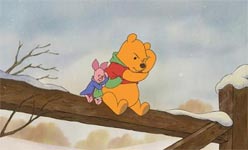 I am Jim Cummings, but you might know me as Winnie The Pooh. E.D. is a serious problem that affects people from all walks of life. E.D. forced me into the role of a voice-over actor and prevented me from a career as a action hero. Won't you please help? If you can give money or time, or even a the gift of a shovel. Thank you.