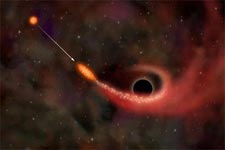 Bear1: "Oh man, that black hole thing is just TOO SEXY! I can't take it! I need to get up in that!"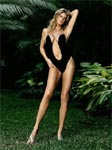 "Man, I really want to bang HER, but she's not here right now....I'm so horny I'd screw anything though."

"Wait, there's another person over there!"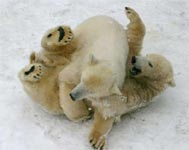 Bear2: "God Damn it! That's my BELLY-BUTTON you small-d*cked freak, STOP IT!"

Bear1: "oooooooo....that's good navel...."