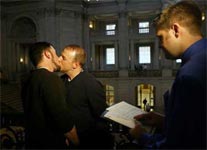 Sheesh! Why is it that every man who's considerate, loyal, sensitive, well-dressed and good-looking, turns out to be gay?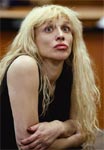 What does a gal have to do to find someone like that?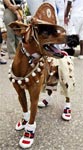 OK, Fido, you meet all the criteria down to "well dressed".

I'm willing to forego the "good looking".

So... tell me... it's gotta be doggy-style?