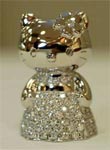 The bomb in the museum display ticked its way down to zero. The alien technology locked within the figure was worth far more than the figure itself.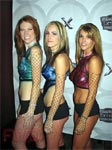 This dastardly plot was hatched by the deadly trio known only as All Aboard The Succubus, who waited nearby for their arch-nemesis, Reverend Freaknasty, to arrive.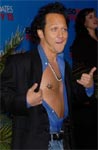 He was across town putting the pinch on The Nippler. With meager superpowers at best, he was little more than a distraction before the main event.