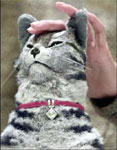 The egyptians worshipped cats. They were even mummified, so that they could come along for the afterlife.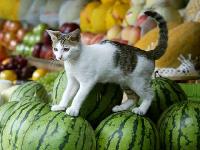 In renaissance Europe, cats ruined the odd still-life by walking into frame.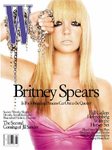 Today, when cats are long extinct, we worship certain humans and pretend that they are our pets. If they would show up at our doorsteps, they would be served a bowl of milk.